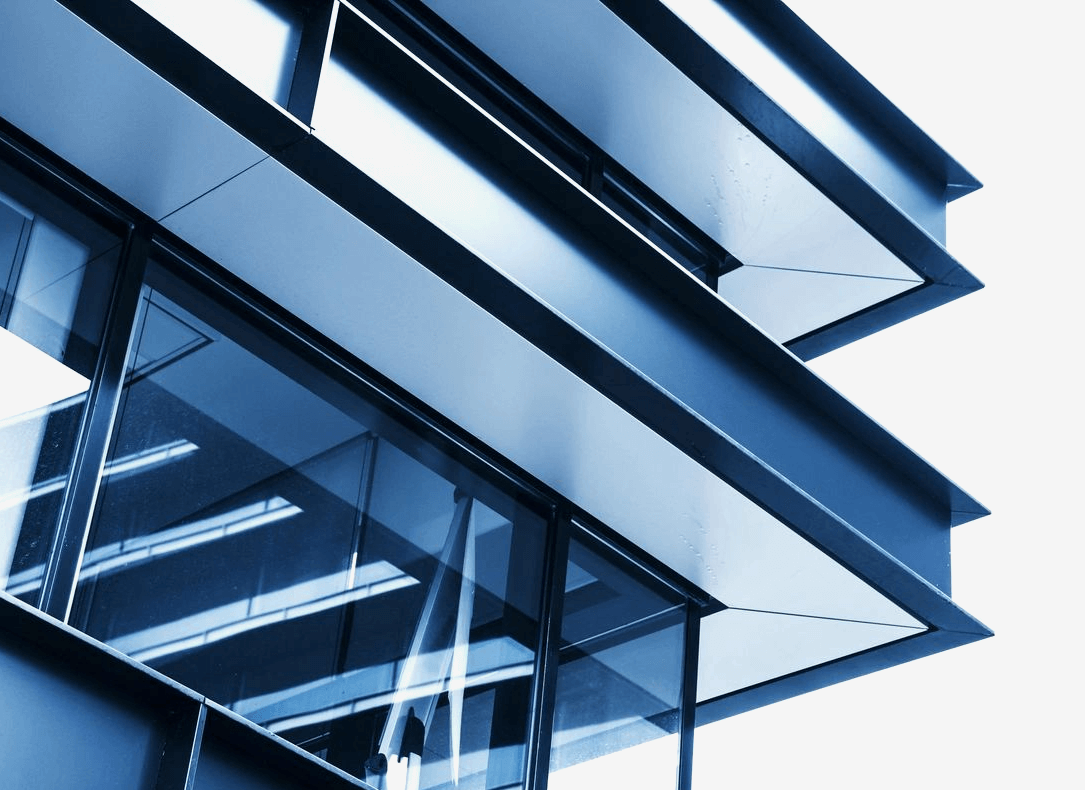 When Life

Depends

On Mils
Arizona's
Trusted Fireproofing
& Insulation Services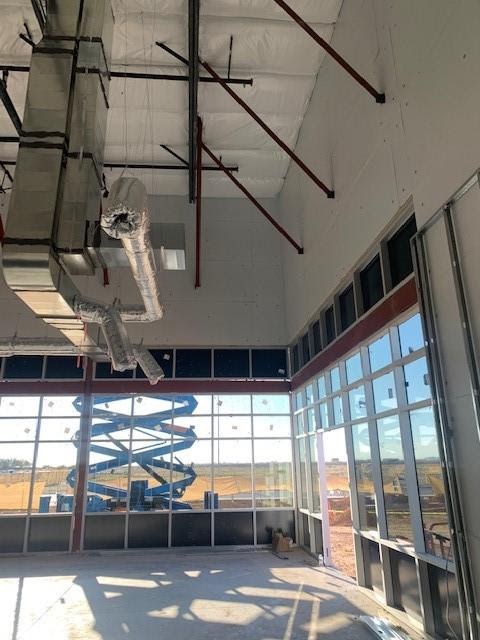 Superior quality insulation and fireproofing services go a long way. Let us help you protect new construction and existing projects from a myriad of leaks, fluid intrusion, and deterioration.
At 1604 Specialties LLC, we provide a full range of interior insulation, fireproofing, and waterproofing services.
Quality
Application Process
1604 Specialties LLC is one of Arizona's top-rated insulation contractor, ensuring the structural stability of buildings. We are a family-oriented business, and we don't compromise on quality.
Our team ensures that the application process of the insulation and fireproof techniques are tailored to meet the specifications of your building.
Our full range of services comes at competitive prices. We provide great value for our customers at affordable costs.
As a family-owned-and-operated business, we understand the importance of protecting and insulating buildings from unexpected emergencies.